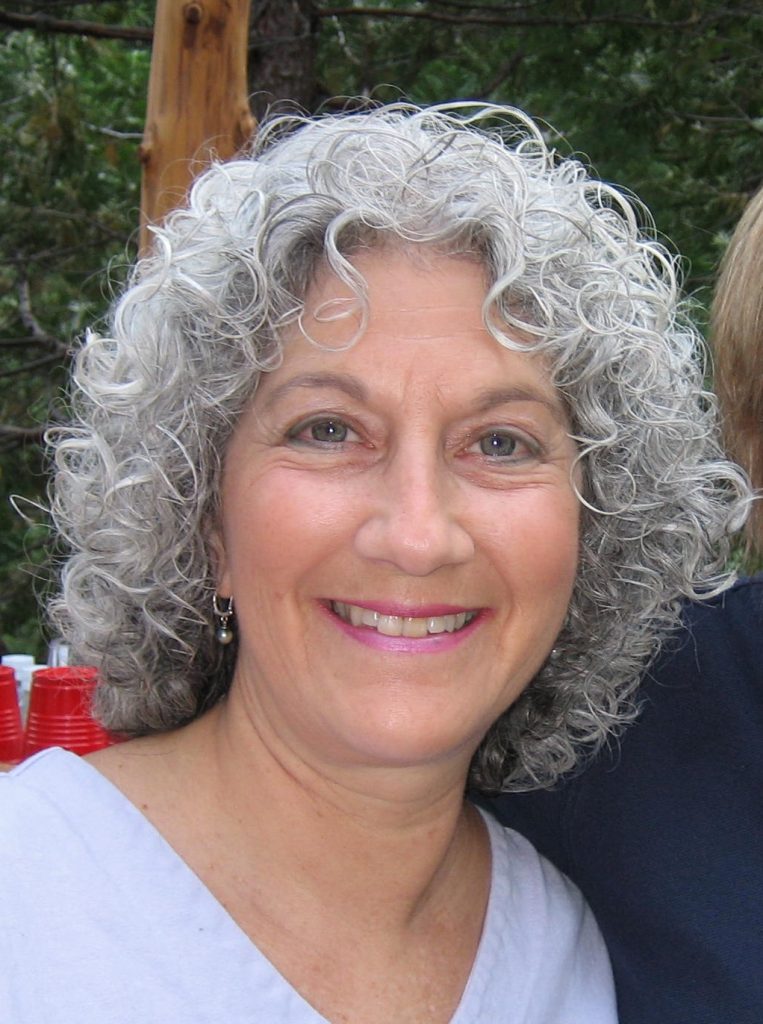 Patt Sheldon is local—born in San Francisco and raised on the Peninsula. She taught mostly middle school English and Health Education in Belmont for 35 years, and never considered herself artistic, though her flair for color always showed.
Patt became a knitter, then a weaver after moving "over the hill" in 1999. Experiencing two summers of heavy coastal fog, she realized she needed indoor sports to combat the fog. She took a few weaving classes and many knitting technique workshops, learned ice dyeing one afternoon, and is self-taught in jewelry design. She creates unusual pieces and prefers being ahead of the crowd rather than part of it. Her works are one of a kind.
Patt's love of color led her to Czech glass beads and the Czech Republic's centuries-old family-run factories. She has visited three times and brought back many treasures to share in her work. Her excuse in returning is to combat losing these companies to cheaper made Chinese beads that have infiltrated the market.
She also uses different types of gemstones, especially for pieces for sale at the Vault.
Ice dyeing natural fibers became a passion, preferring its soft patterns to deliberate designs. She dyes clothing and large array of home goods, as well as fabric. The most exciting part of her ice dyeing has been collaborating with a former 6th grade student, now a fashion designer in Los Angeles.
Realizing how isolated artists can be, particularly after retiring from teaching and working at home, Patt started a group called Colony of Coastside Artists in Feb, 2010. The group is open to any level artist living on the coast interested in socializing, art discussions, and group projects, and is currently over 120 members strong. Prior to 2020, CoCA met monthly, and has resumed annually sponsoring Open Studios in November, which is available to all coastside artists.
Besides selling through CoCA's Open Studios, her diverse work sells in stores, and several in-person shows, mostly on the coast. Her website www.pattsheldon.com highlights her vivid colors and textures. Patt also sells through Harvard Market, Make It Main Street, and Etsy and GoImagine online under the name Patt711.
She is very excited to return to The Vault's collective art group.