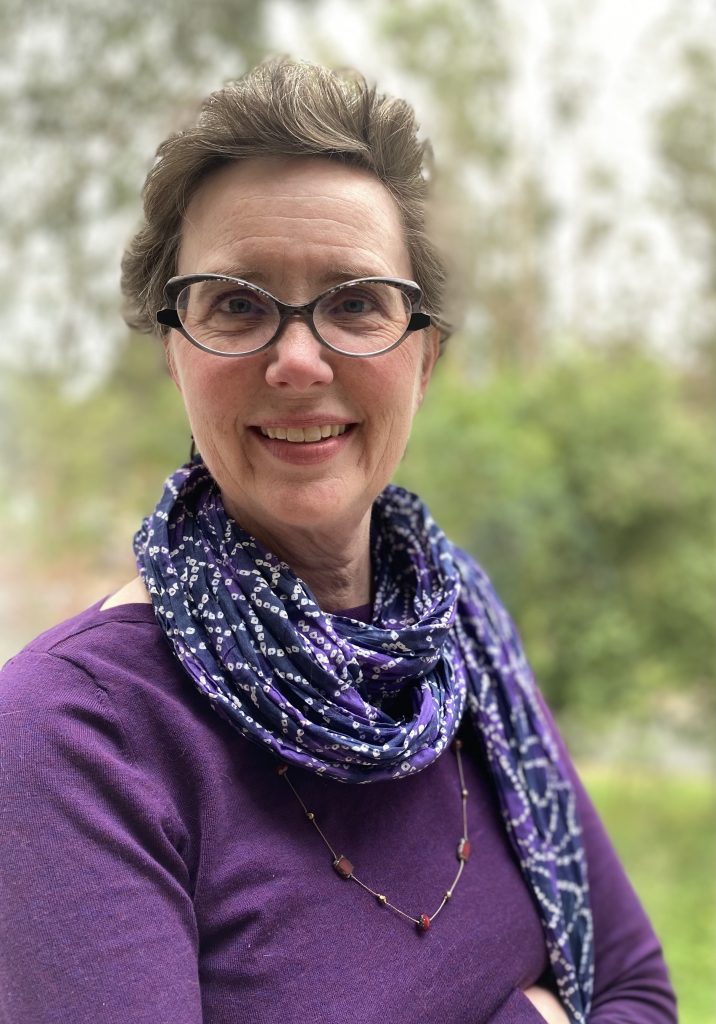 I was born & raised in the Bay Area & feel so blessed to be able to call The Coastside my home for the last 18 years. My love of this area and the ocean began on trips to Fitzgerald Preserve as a child and continued throughout my college years at UCSC. My practical scientific mind & love of animals led me to a degree in Biology and my first job as an educator at a nonprofit teaching science & natural history. The bonus for me were the animal educators I was privileged to work with.   While I've had many jobs over the years, none of these exactly prepared me to become an artist.
My first real art class was an art history course in college that allowed me to explore the museums in San Francisco as well as learn about the masters. The opportunity to create my own art wouldn't come until much later. Years later, I was able to participate in my children's Art in Action lessons as a docent & the spark was rekindled. Creating examples of the lessons for the students forced me to confront my insecurities regarding creating art. It also allowed me to remind students as well as myself that everyone is an artist in their own way and the only person who needs to like your art is you.
When I began to contemplate a return to the outside workforce, the practical scientist in me began taking classes at my community college including a career exploration class. Now if I had only read those evaluation results a little more thoroughly…. I went back to my roots in science and was able to gain an acceptance into a Dietetic Program when the Universe threw me a curveball. After some health challenges forced a suspension of my carefully laid plans, the Universe nudged me again. A chance video in my YouTube feed introduced me to my current art form & life has been much messier & much fuller as a result.
During my exploration of this art form, my use of painting surfaces has expanded from river rocks to canvases, to jewelry. I'm currently delving into the recycling and upcycling of items that can be redesigned through my painting. I find myself drawn to everyday items such as wooden bowls and boxes that seem to cry out for a makeover. Oh, and that evaluation test result… the one that listed possible careers… the number one profession, ahead of all my scientific career choices…craft artist.