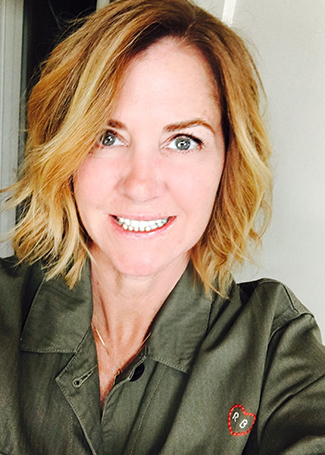 Northern California-based artist, Marie LaCour, explores shape, texture, color and storytelling through an array of media including drawing, painting, digital graphics, paper and sculpture. Born in Southern California, she spent most of her childhood moving from one state to another which has contributed to diverse perspectives and many landscapes & people to observe and embrace.
As an avid gardener, beekeeper, farmer of 1200+ fruit trees and a 25yr. professional graphic designer she captures the beauty and form found in live plants in her larger-than-life sculpted flowers – invoking emotion and connection to nature's most vibrant and softest moments.
Marie works with interior designers, event planners and home décor retailers designing textured art that can connect you to your personal space or celebratory event creating an environment that has depth, dimension, interest and story.
Expansive sculpted floral wallscapes can whisk you away to an enchanted and vibrant fantasy world or calm one's mind as if in a peaceful meditative garden. The journey is all your own.