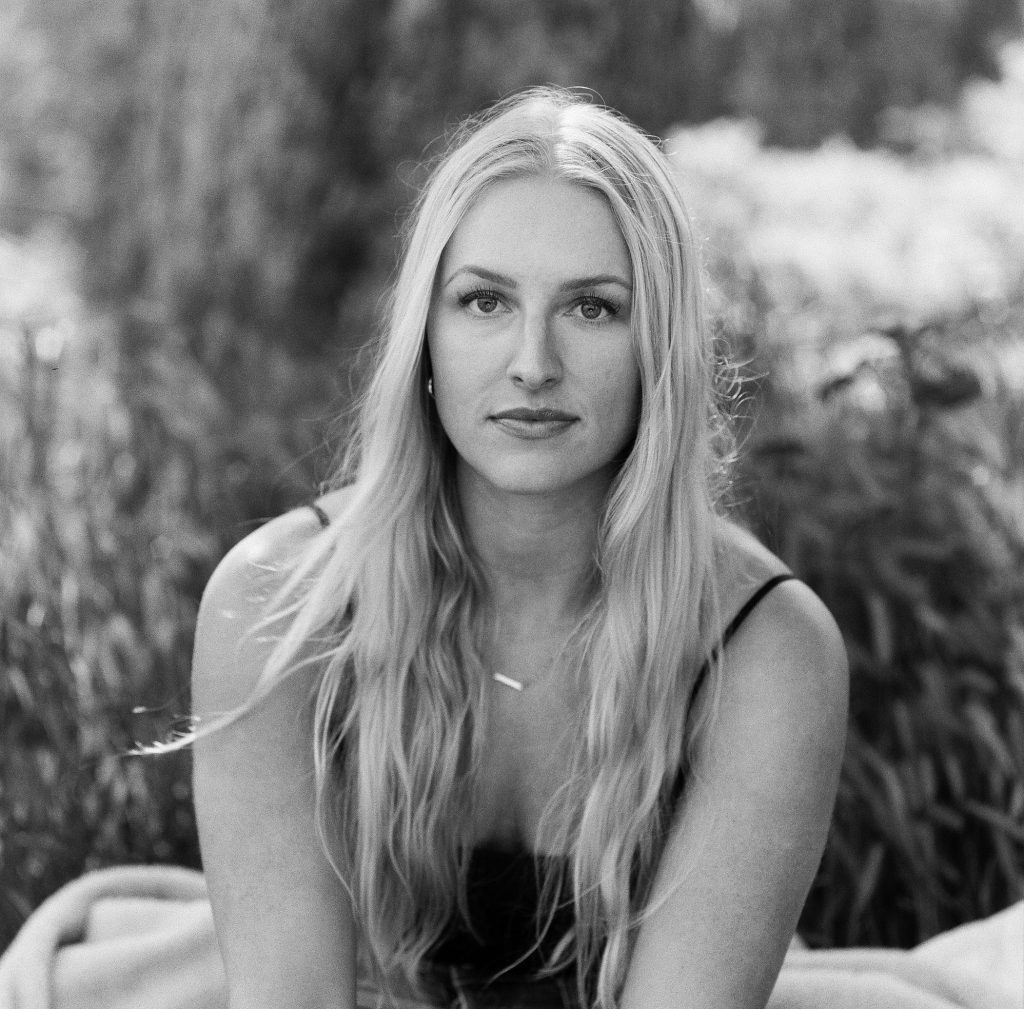 Helen (she/her) is a 24-year-old female artist and wood recycler. Born and raised in Half Moon Bay, Helen began working with wood while attending Half Moon Bay High School. She began her art work creating gifts for loved ones. Since that time, her work has become well-known in the coastal community.
Helen chose birch wood for the spring vault season but also works with local redwood, basswood, maple, acacia, oak, and beyond. Outside of the Vault, Helen commissions custom artwork within the budget and timeline of the customer. She can work on virtually any wood surface–including barn wood, benches, surfboards, signs, earrings and so forth. In addition, she is a calligrapher for weddings, events, store signage, and can do large scale murals. Helen has donated proceeds of her profits to CoastPride, Black Earth Farms, American Red Cross Northern California Coastal Region, ALAS Half Moon Bay, Stop AAPI Hate, Coastside Hope, First Nations, Wounded Warrior Project, UNICEF Ukraine, Andreotti Family Farms Barn Fundraiser, and more. She has donated artwork to various fundraisers, for example, Hatch Elementary School, AAUW (HMB Branch), Mavericks Awards, HMB FFA, Boys and Girls Club of the Coastside, and the IDES Society. 
Read more about the artist in a recent interview with the HMB review: https://www.hmbreview.com/news/coastsider-burns-for-her-artistic-expression/article_ad46a6f2-aacf-11ec-8d24-fb20e80c7813.html
She has more artwork located at Half Moon Boutique (545 Main Street, Half Moon Bay, CA), Fish Wife Sweets Shop (329 Main St, Half Moon Bay, CA 94019), and Flora and Fauna (270 Capistrano Rd Suite #34, Half Moon Bay, CA).
Follow along her artistic journey, ask questions, or commission a piece within your budget and timeline through the links below: