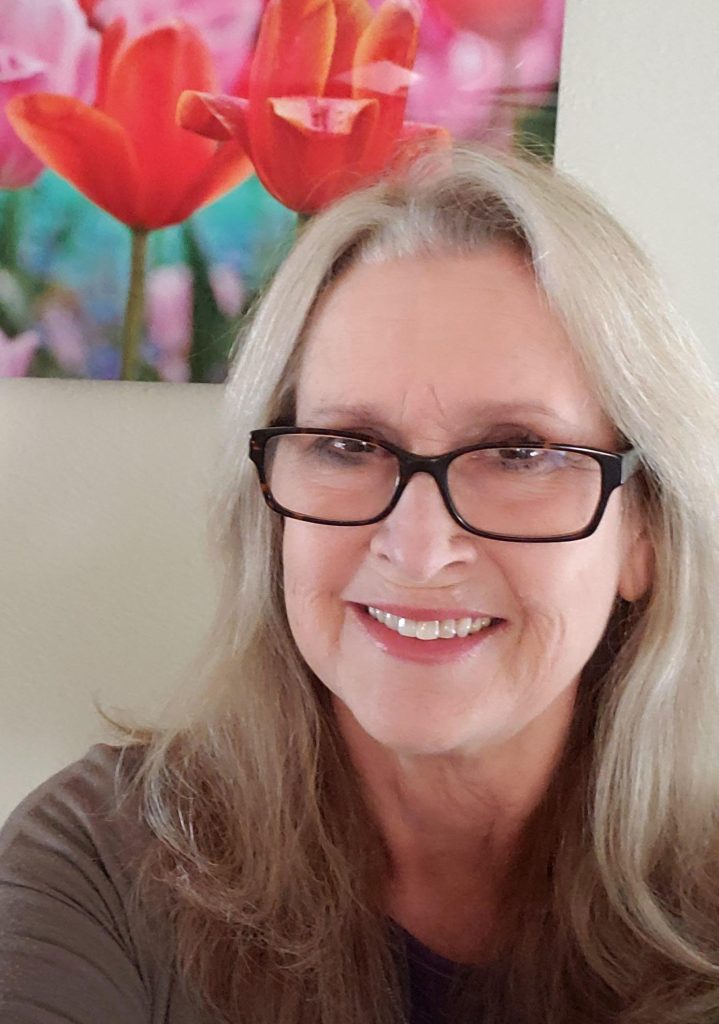 I'm excited to be in the group of artists launching the new Art Vault Gallery, Half Moon Bay!  Thanks for viewing my photography. 
I'm always happy to hear from you. My personal challenge is to create the most striking photography on a personal level, then be able to share that vision with others and enjoy their reactions!
My photography either represents the subject realistically, or is an artistic interpretation from the original where I digitally create something imaginative.  A personal interest is to be excellent technically, while building a strong foundation that enhances the media selection or placement of the artwork. I want to photograph subjects for the challenge of it, and mastery of the vision. I enjoy being creative. It's all fun! 
I like to shoot coastal scenes, landscapes, travel, and more! I prefer vibrant color, showing the subject with the best light. I offer my artwork in a variety of media choices. Contemporary favorites are metal print, acrylic finish, wood, canvas and framed art. 
I feel fortunate to be a local Coast-side resident for the last 38 years!It's been a joy to be part of the H.M.B. community, participating in various organizations, work and school volunteer activity over the years. The ever-changing natural surroundings and the local friendships have enriched me, and my family.
Barbara Masek Photography has also been a commercial photography business since 2010, working with clients in head-portrait, event, promotional assignments. During the past year, I opened an online shop with prints, media, & merchandise offered.
Shop local and please enjoy,    Cheers, Barbara