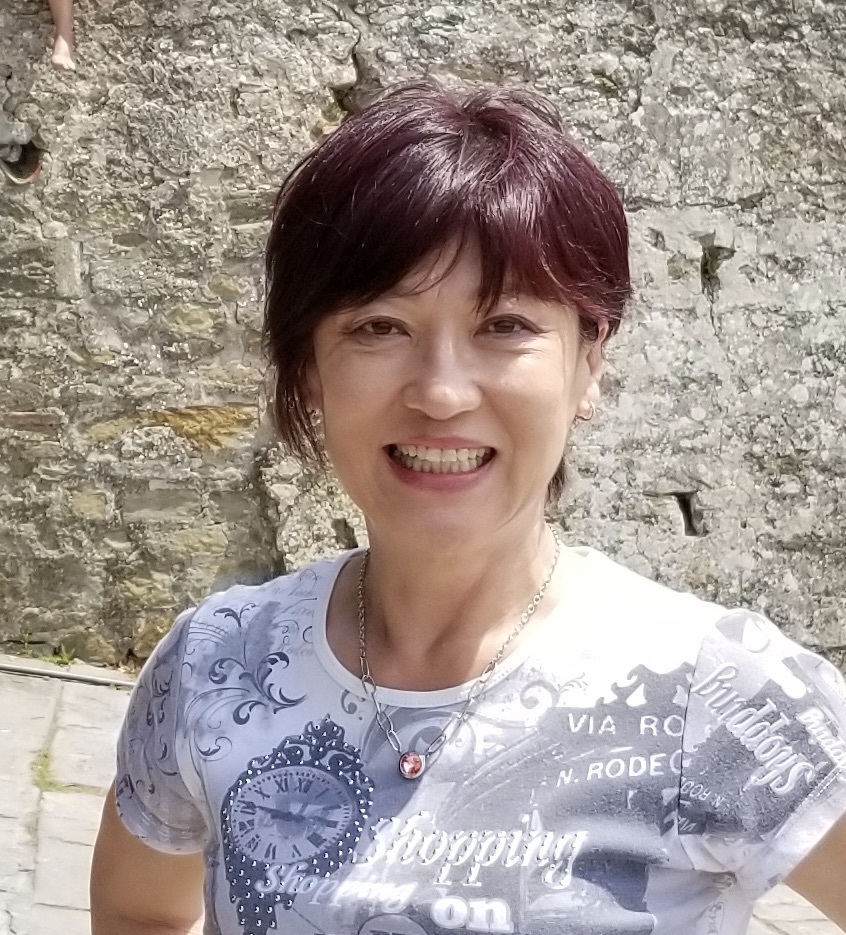 As a young person, Yoosun E, Cho, (Also known as "Sunny"), studied fine art in South Korea. After moving to the San Francisco Bay Area as an adult, she studied engineering, subsequently embarking on a career as an Engineer in Silicon Valley.
Here, she worked for both IBM, and Cisco Systems. Throughout this time, her love of the arts was never far from her mind and heart.
After her career in Silicon Valley, Yoosun decided it was time to return to the arts, by continuing her formal art education and training.
She attended the San Francisco Academy Of Art University, majoring in Fine Art painting. She received awards, and accolades for her work, at the University's highly regarded annual Spring Shows.
She traveled to Florence, Italy for the University's study abroad program during the summer of 2018. In the beautiful Italian light, her love of painting and understanding of color continued to advance.
Today, Yoosun can be found painting en plein air, or photographing reference material for her masterful studio paintings and still-life paintings.
Yoosun is working both Oil and water-color paintings, also working with Pastel and Charcoal for a dry medium as well.
She continues to celebrate the beauty of life through her artistic nature, creating exquisitely crafted paintings.