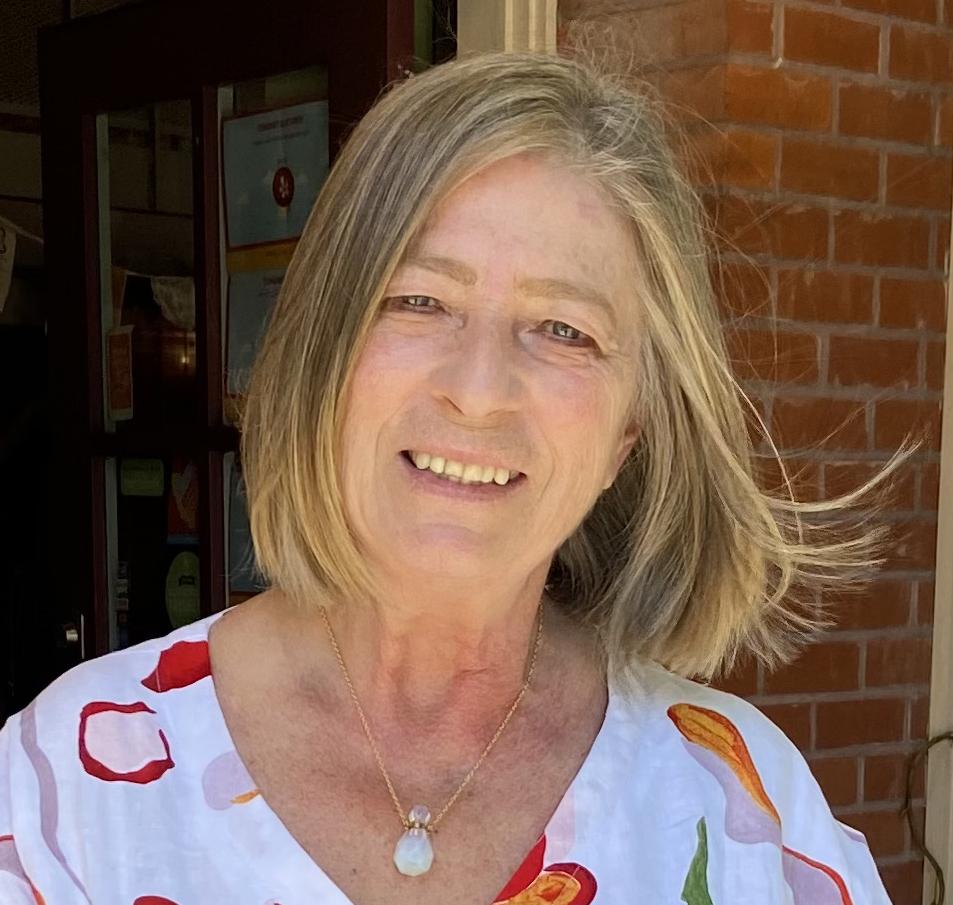 I've been a maker from my earliest years. As a child, I drew horses, made paper dolls, greeting cards, garments, cooked and baked. I could draw all the Flintstone characters, and a pencil drawing I did of Peter Tork of The Monkees was published in a teen magazine. I painted 40 murals in a hospital when I was 18. By the time I got to high school, I decided to major in art, stepping away from my high academic achievement and probably disappointing my parents. I went to Pratt Institute but quit in my second year. Since then, I have been on the journey. Always creating — my hands are never idle! I had a long career in graphic design, including my own sign company in the 80s and 90s, and a career in advertising until my retirement two years ago. I now devote much of my time to painting and have completed over 700 paintings in the last 40 years, mostly in private collections.
I like to paint outdoors from life (en plein air) and about 50% of my paintings are done that way. I pack my gear and take it when I travel. Having a focus on depicting the places I visit gives added meaning, and mementos galore! Visit my website for more details on my long and varied career.
Susan Grabowski, originally from New Jersey, spent 22 years on Cape Cod before making her way to the San Francisco Bay Area. She captures the fleeting moments in her light-filled paintings in the California plein air/impressionist style.
Instagram: @susan_grabowski_art
Website: susangrabowski.com