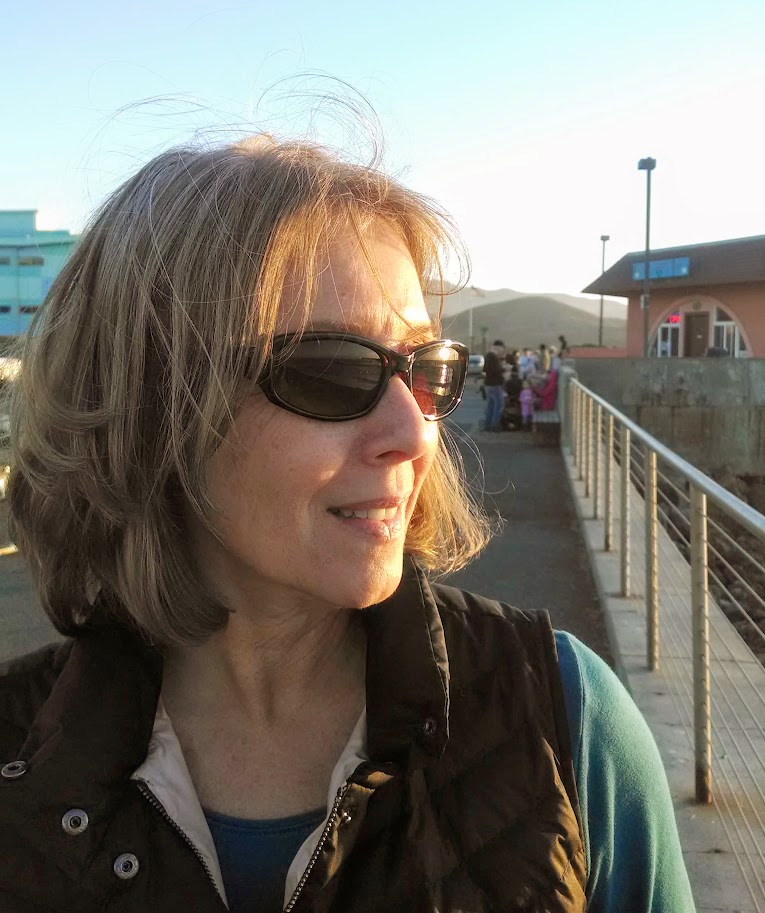 In my artworks, I'm challenged to portray an arrangement or scene skillfully, in hopes of capturing something of the exquisiteness of what I am seeing. Perhaps the artwork will cause a peacefulness, an attraction, or an appreciation of the moment, for the viewer. 
I have spent considerable time observing the works of other artists in hopes of absorbing some of their expertise, their solutions to the aspects of painting, and to gain inspiration from them.
There is an interesting phrase from the artist George Wm Allen, who said: " I am an artistic bandit if you will, stealing and interpreting the strengths of the many great painters who have, and who continue to influence me ". Perhaps we are all artist bandits of one form or another.
Artist Bio
Much of my career has been working as a Graphic Artist in the south bay area. I've also worked in Interior Design in the bay area and in North Carolina. I've studied at the Academy of Art College, SF, West Valley College, Saratoga, and I hold a BA degree in Creative Arts from SJSU, San Jose.