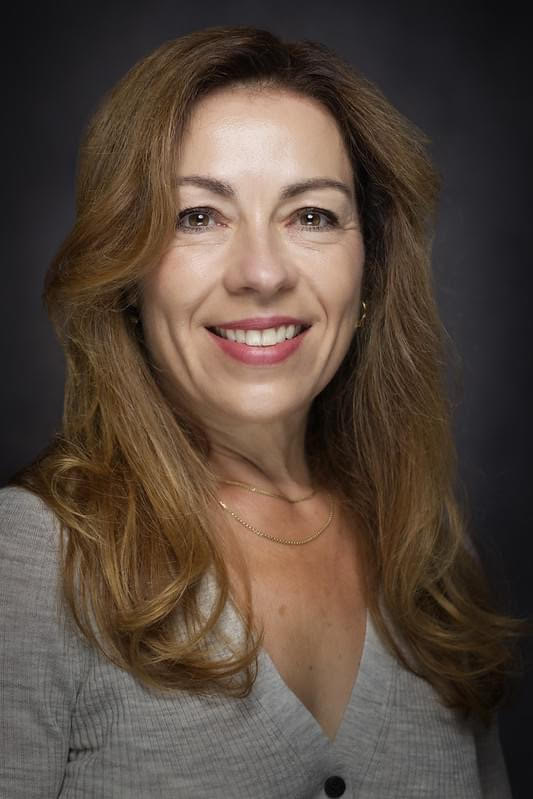 Robyn Drake grew up in a volatile, isolated household on a farm in Iowa where her family raised cattle and horses and grain crops. Her refuges were horses, dogs, and art. She's been involved in art most of her life as a form of non-narrative expression. Painting and drawing have been natural extensions of her physical and emotional self – like another appendage or sense. For her, making art has been an outpouring of something essential that had no other voice.
Her work has primarily been figurative throughout her career as an artist; portraits, still lifes, and florals in oils, oil pastels, and charcoal. The most recent direction has been horses, a return to her roots as an artist on the farm. "I can convey intense emotion that's approachable when presented through the image of the horse. Horses have been a singular constant throughout my life, and I've always had at least one personal horse. These paintings also serve as expressionistic self-portraits." With the horse series, she also changed mediums and began using acrylic paint for its immediacy and practicality.
Currently, she lives near San Francisco in Half Moon Bay with her horse, Patrón, where she works as an artist and english saddler for sport horses; a business she started in 2000 in the Chicago area, and then transitioned to the Bay Area in 2013.
She sometimes works from stock photos of horses, and sometimes she does photo shoots of horses she knows through her saddle business clientele. She often spends as much time preparing the compositions as she spends painting.
"Beyond the tensions of volume and geometry, passion and order, is the pull to express mythic icons in the light of contemporary mysticism."
She sees her art as a visual koan. Arete, the grounding pursuit in her work; a path rather than an achievable destination.  Throughout the searching and the striving, she hopes to express something deeply vulnerable in an often unsympathetic universe.