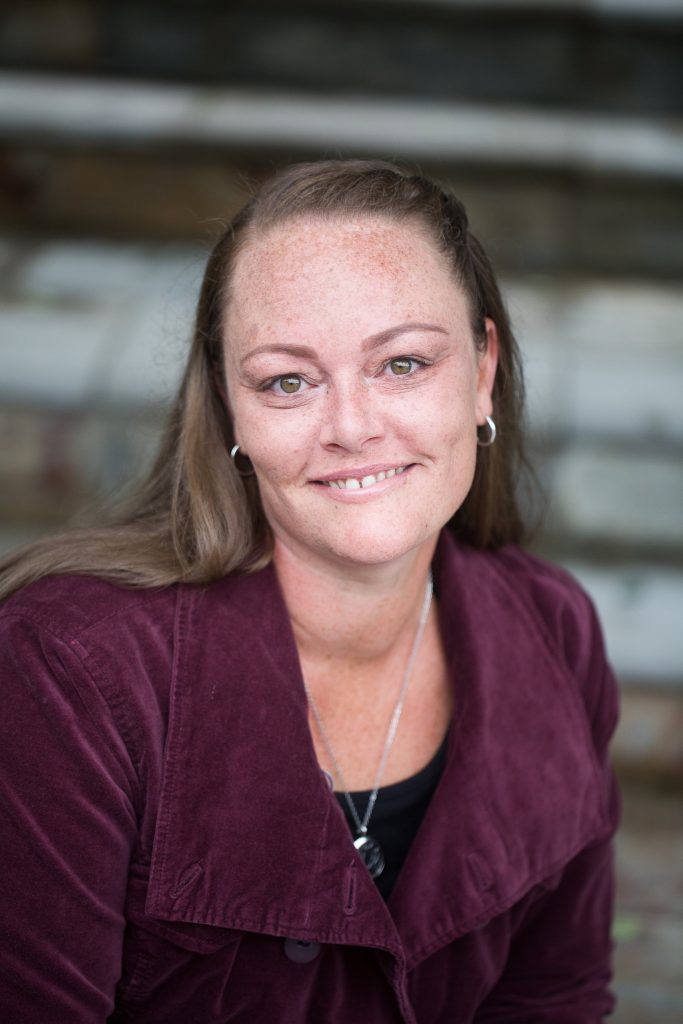 As a self-taught artist with no formal training or art education, I am always exploring new mediums and creative ways to reflect the beauty and tranquility of my home in Half Moon Bay, California. I am inspired by the calm, but also powerful emotions of the ocean.
Creating art is self-care for me and allows me to nurture my soul. When I am not painting, I am spending time with my family and my beloved dog Lola (who has become the best art and work assistant ever!) or volunteering with animals.
In addition to creating art, I am a full-time Executive Assistant with a local Energy Efficiency consulting firm, and I am married with a Senior at HMB Highschool.
 I have lived on the coast for 20+ years and I am so honored to be included in the Vault's Spring collective. I hope my art evokes the ocean in your heart no matter where you are. 









XO,
Heather Prince
HMBheatherart
XO,
Heather Prince
Instagram: hmbheatherart
Etsy: hmbheatherart