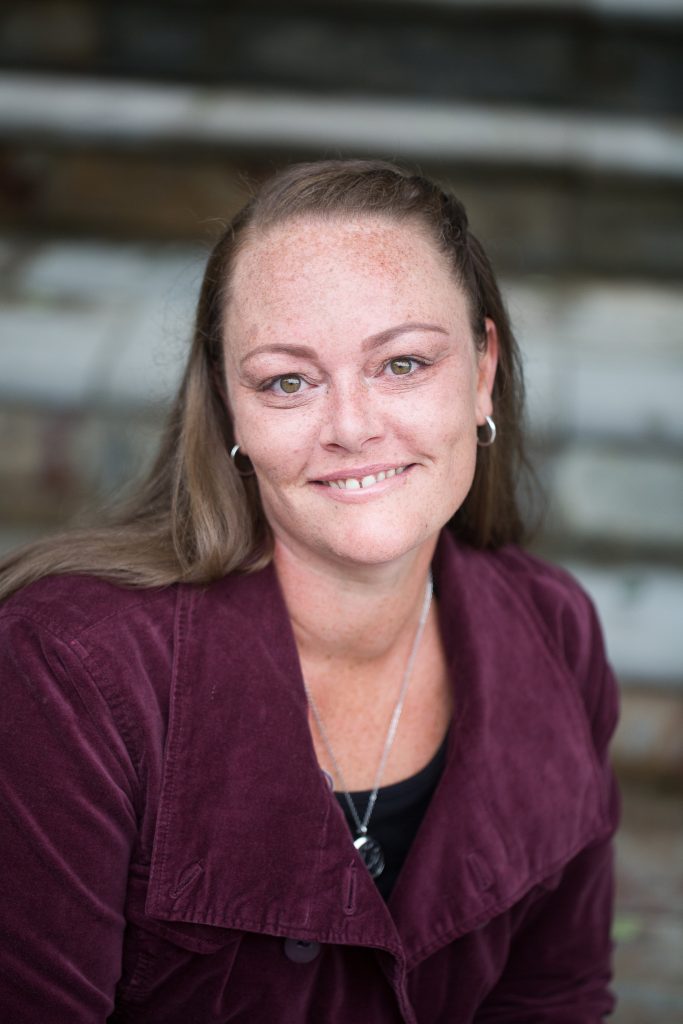 As a self-taught artist with no formal training or education, I am always exploring new mediums and creative ways to reflect the beauty and tranquility of my home in Half Moon Bay, California. I am inspired by the calm, but also powerful emotions of the ocean.
Creating art is self-care for me and allows me to nurture my soul. When I am not painting, I am spending time with my family and my beloved dog Lola (who has become the best art and work assistant ever!) or you can find me volunteering with animals.
In addition to creating art, I work full-time with a local Energy Efficiency consulting firm – Resource Innovations. I am married with an 18-year-old son and our family has lived in this beautiful coastal town for 20+ years.
You may notice that many of my abstract pieces are unnamed. I feel the buyer should have the honor of naming the pieces they select. This allows a deeper personal connection to my art.
I am so honored to be included in the Vault's collective with so many talented artists. I hope my art evokes the ocean in your heart no matter where you are.
XO,
Heather Prince
HMBheatherart