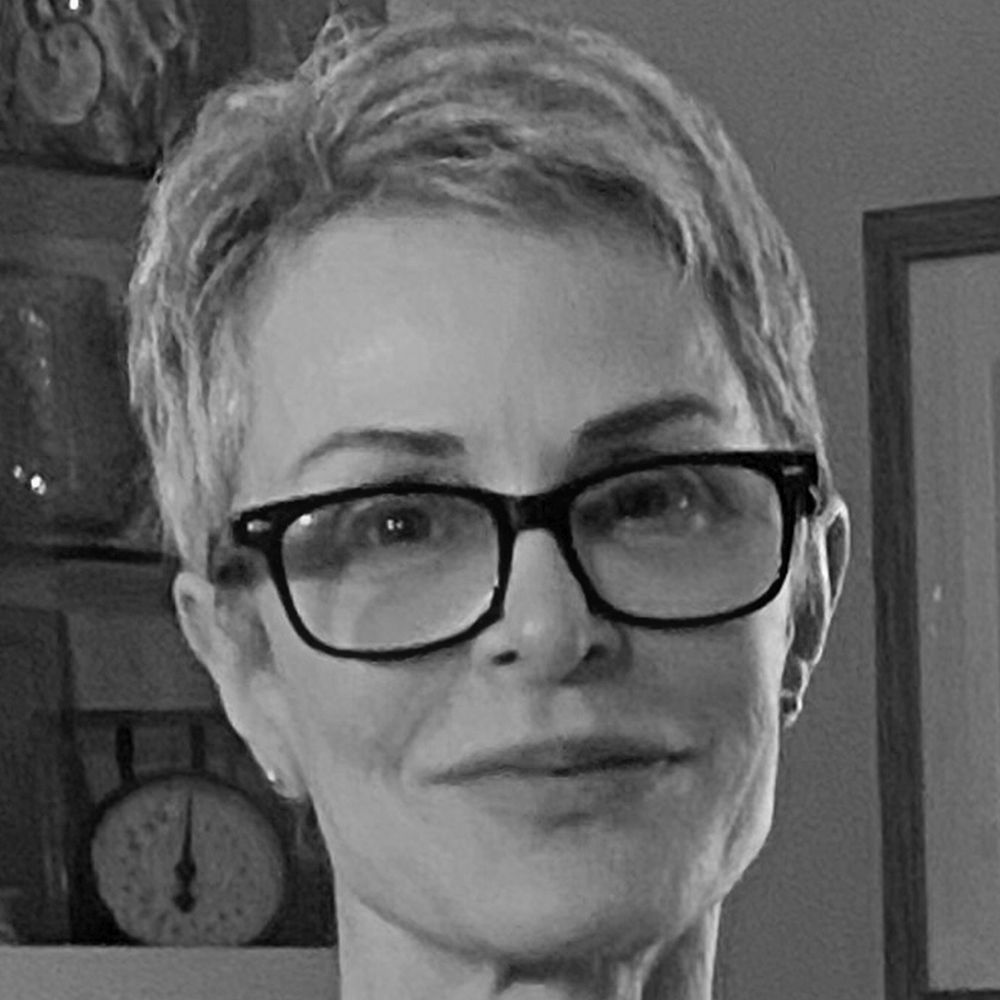 Artist Statement:
Absorbing all that surrounds me, my goal is to share my emotional impressions through my medium.  I am grateful knowing that someone is moved by my art and it speaks to them.
Each of my pieces is a journey of discovery and learning. I start with an experience during a walk in nature, a triggered memory, or even just a color. It can be illustrative in style but always intends to communicate a mood or feeling. 
My primary mediums include cold wax and encaustic painting because I love the depth and luminosity, the ephemeral heat of the blowtorch fire, and the random impermanence of the pigment response – all the challenge and joy as I live inside my art. 
Primarily self-schooled in art since 2016, my style and voice continue to develop with exploration and under the tutelage of generous artists in the United States and Europe.  In turn, I especially enjoy teaching art to youth and aspiring women.