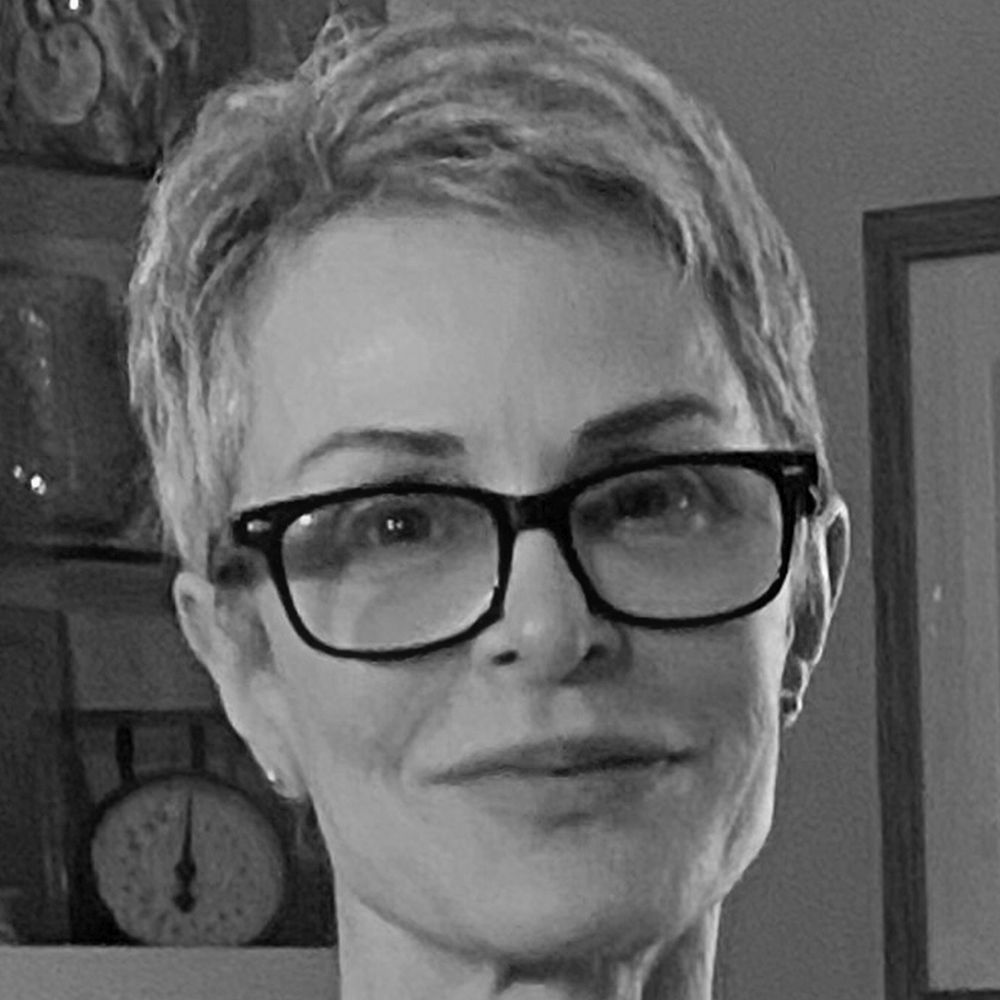 Artist Statement:
Absorbing all that surrounds me, my goal is to share my emotional impressions through my medium.  I am grateful knowing that someone is moved by my art and it speaks to them.
Each of my pieces is a journey of discovery and learning.  I start with an experience during a walk in nature, a triggered memory, or even just a color.  It can be illustrative in style, but always intends to communicate a mood or feeling.
My primary medium is encaustic because I love the depth and luminosity of the wax, the ephemeral heat of the blowtorch fire, and the random impermanence of the pigment response – all the challenge and joy as I live inside my art.
I hope my art pieces convey my deep respect and love for our natural surroundings, especially birds and animals.  I am fortunate to call the Coast my home for the last 20 years and to experience the support of this community. In appreciation, my proceeds from this show will be donated to the local charity of Square Peg Foundation:  www.squarepegfoundation.org
Schooled locally and abroad, I define my art education as continually "in process."  I began to focus on artistic expression in 2016, and my pieces are now found in homes throughout North America as well as in South America and Europe.