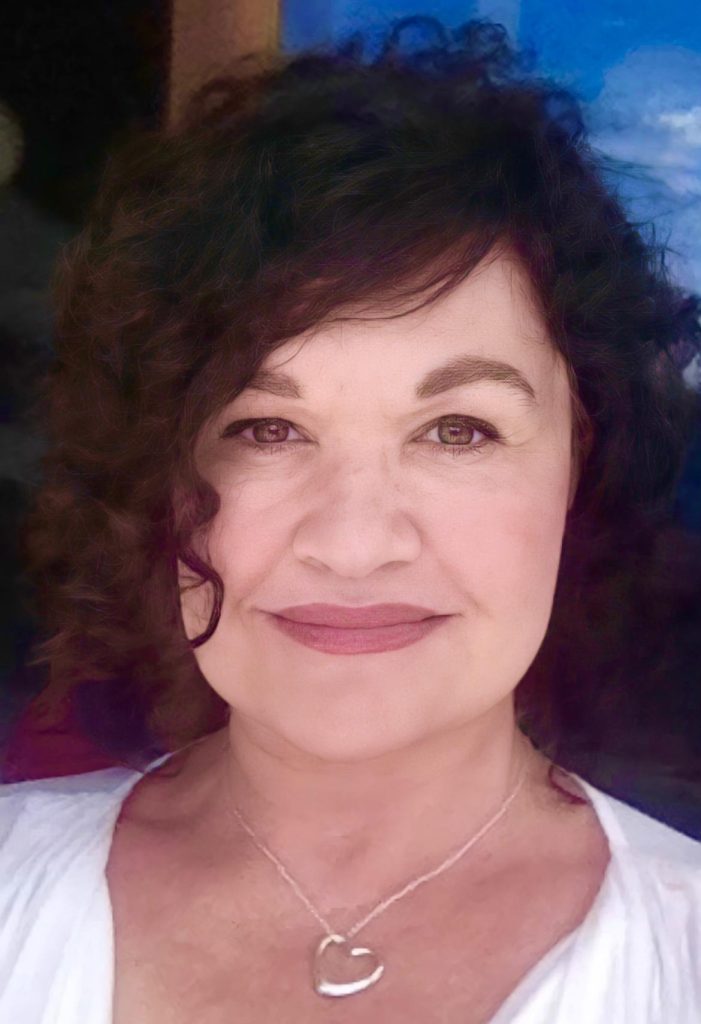 Jennifer Roberts Almodova
I am an eclectic creative. I've spent my life in the arts, first captivated by sculpture, earning both bachelor's and master's degrees in this tactile discipline. Later, I developed a deep affection for painting, serving the immediate impact that color has on me. I've been an arts educator at the University level for the last 30+ years, building and teaching undergraduate and graduate courses in color theory, painting, and design.
For me, teaching is a meaningful way to touch the lives of the creators of the future. What inspires me? The people I encounter and Nature: the ocean, the air, the terrestrial. I strive to create living works of art, providing sources of mystery, meaning, and joy. After the challenges of the last couple of years, it is a delight to exhibit and share my work alongside other artists.